Target audience
Business owners 
who recognize the importance of efficient workflow during the pandemic
Top managers
who have to adapt to the reality of working remotely
HR executives
who feel the need to understand what kind of HR management is required today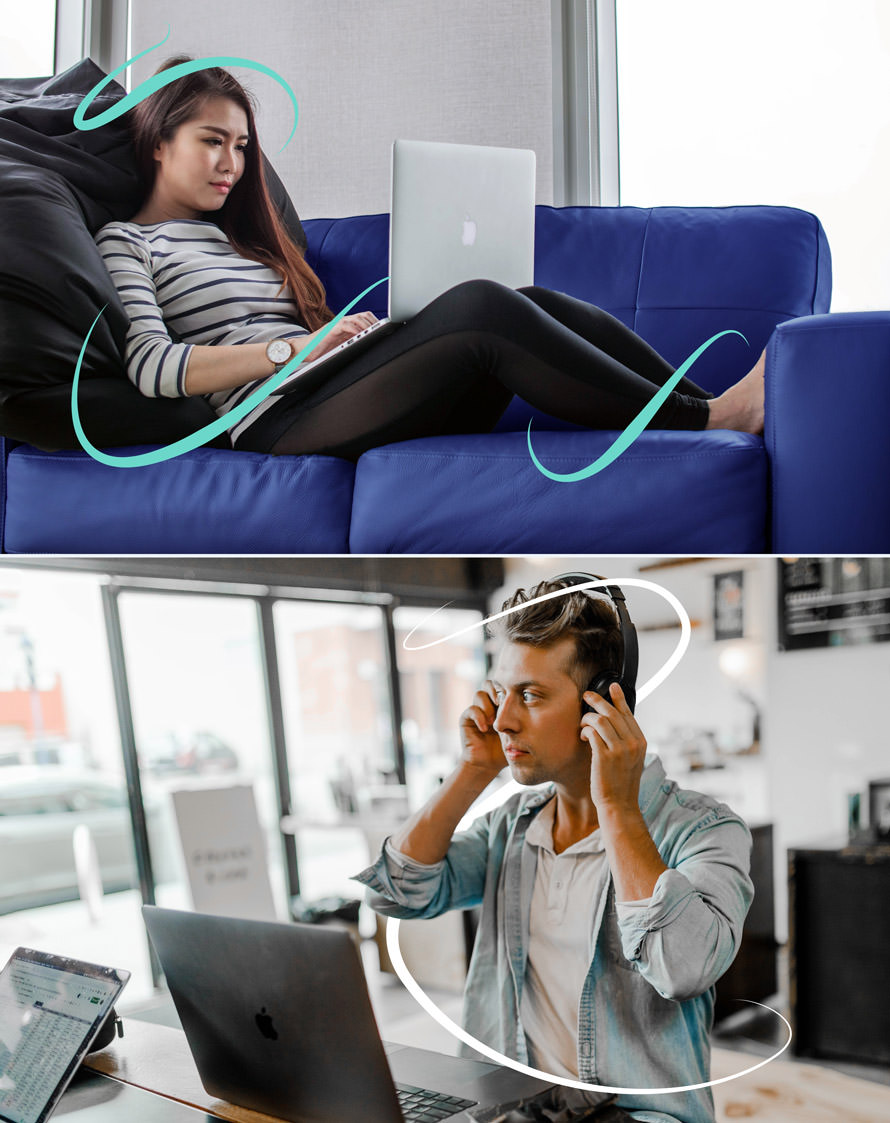 Key points to learn
Establish smooth digital workflow and communication between company departments and employees
Set up a system to control tasks and receive reports
Keep company and customer data in a unified storage
Evaluate department and employee performance
OUR TOOL OF CHOICE
Bitrix24
remote office
Helps work together
Unified workspace for collaboration and communication
Meeting planner
All work documents are kept on the Drive 
Video calls for up to 24 persons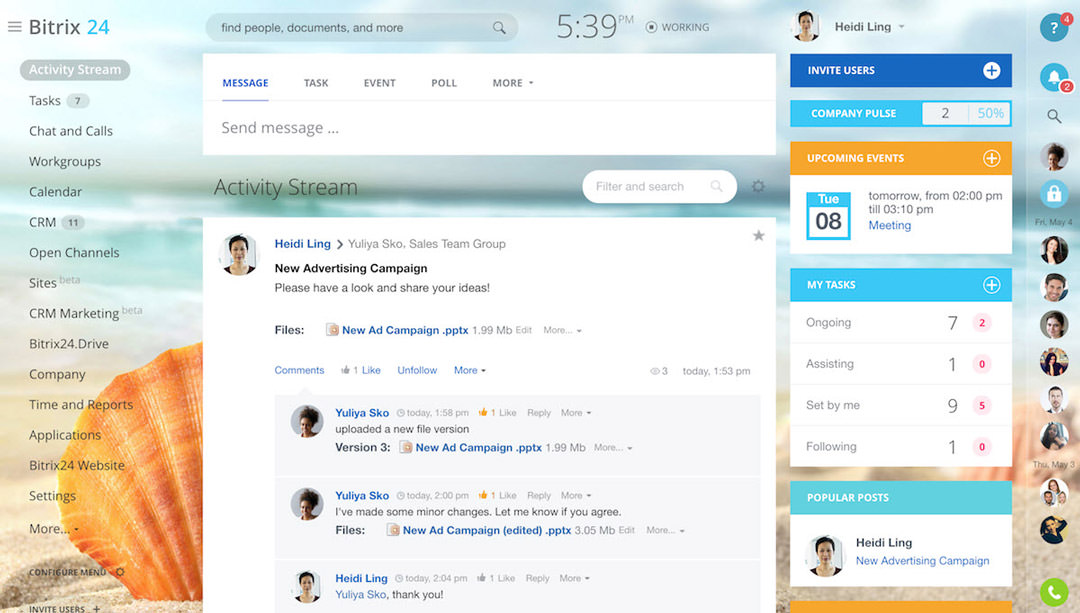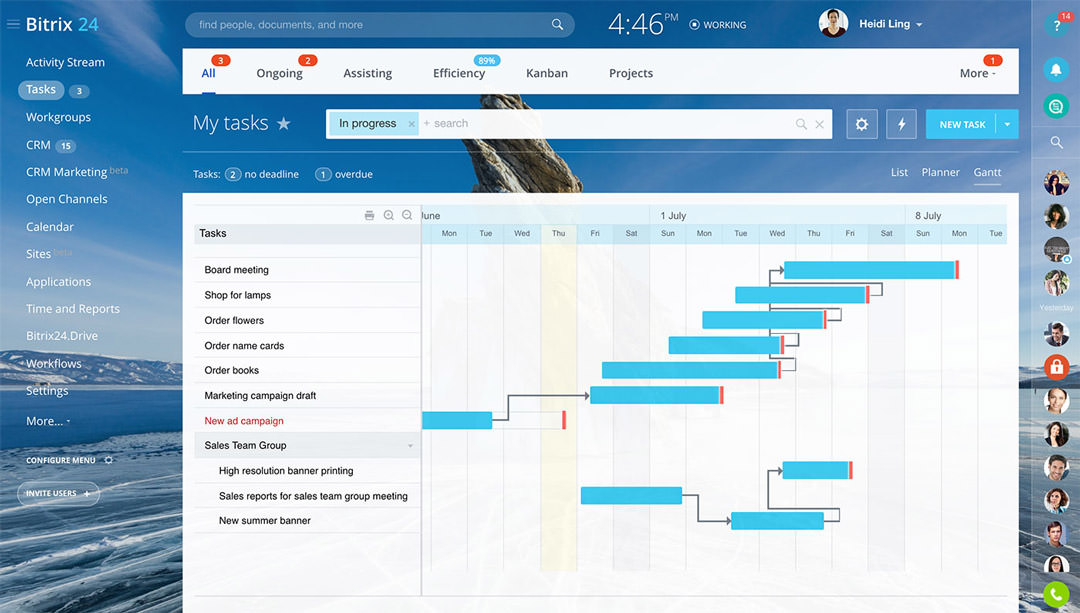 Tasks and projects
Stay on schedule
Creating a task has never been easier! Just don't forget to do it 
Bitrix24 will always remind employees of their tasks
Use a variety of approaches: My plan, Kanban, Gantt chart. 
Sort tasks by activity to keep track of the most updated items

CRM
Helps to sell more
Automate sales using a complete set of sales, marketing and analysis tools

All calls, emails, website and social chats are saved to the CRM
The CRM can take a customer along the funnel without your intervention: from the initial contact to a successful deal
CRM marketing will help boost initial and repeat sales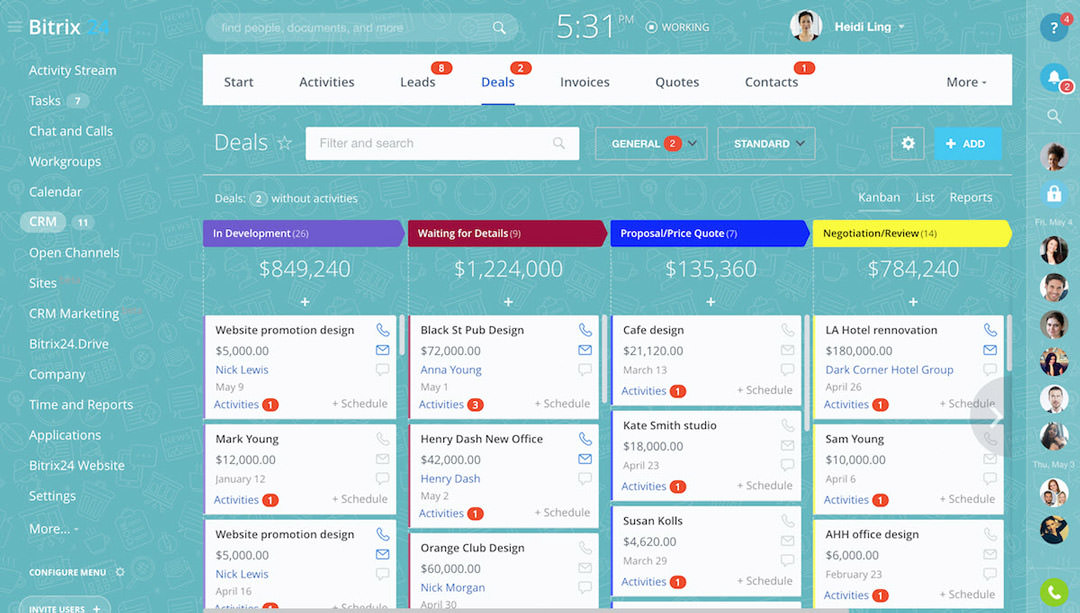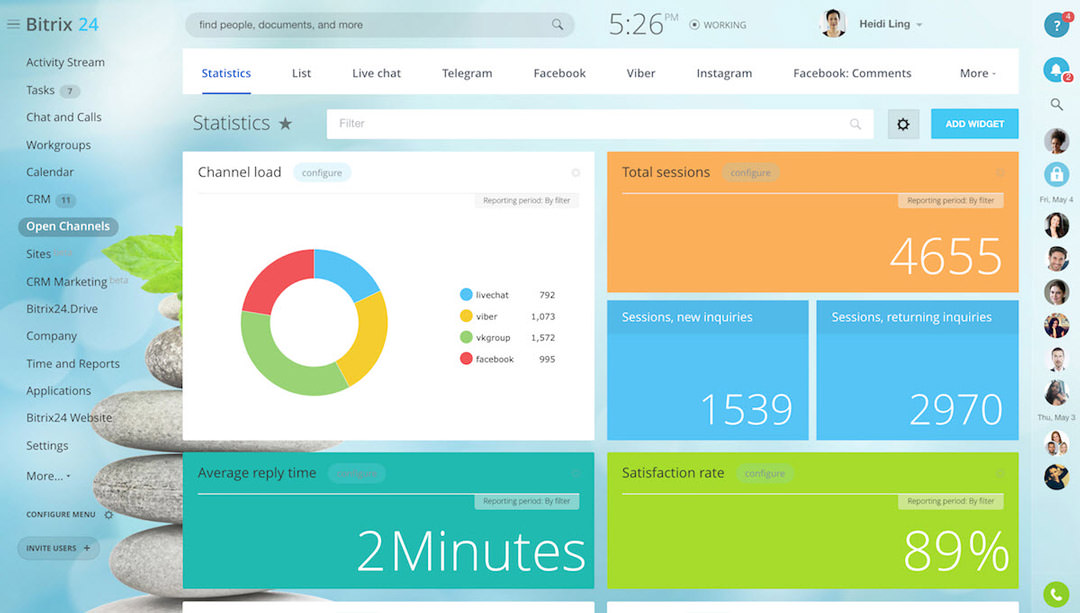 Contact Center
Powerful communication tool
One chat to communicate with all customers from various messengers and social media
Your Facebook, Instagram, phone and email are connected to Bitrix24. 
Contacts and message history are saved to the CRM
Never lose a customer
Respond to your customers requests fast and where they expect to receive a response

Sites and online stores
Simply sell more
A simple site and store designer
Built-in online chat, callbacks and a contact form
Contacts, message history and orders are saved to the CRM
You don't even have to find a hosting provider. Create your site in the Designer and it's ready to go!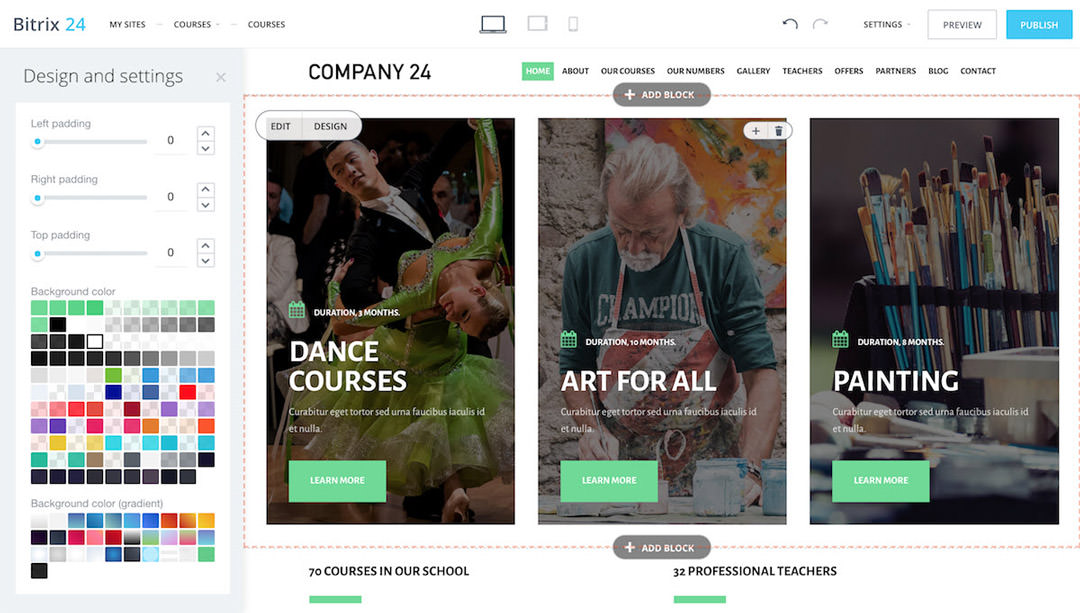 Register Now! 
You will receive a link to the webinar room to the email you enter in this form.
Contacts