Blog - CRM implementation
It's new, it's fresh, it's for you!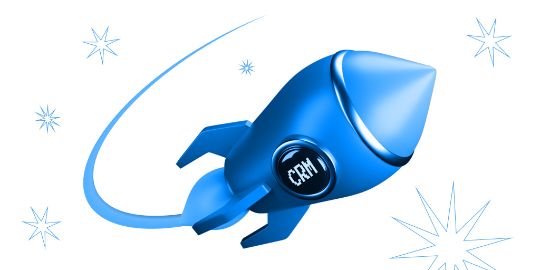 NEW PROACTIVE CRM

A brand-new approach to using CRM!

The concept of Proactive CRM means that our system reminds your sales agents of scheduled and unfinished activities in CRM, prompting them to take action.

Proactive CRM is always there to remind you of important things:


Things to do
Autofocus mode
Reminders for activities in Deals
Counters for inbound and urgent activities
Counters for employees
Improved user scenarios
Proactive CRM Is Perfect For:
Newcomers to quickly get up to speed (prioritize deals / helps to become more proactive).
Experienced sales managers to optimize the sales process (reminders of what needs to be done and when).
Supervisors to track sales team performance (no need to collect complicated reports from your sales reps / see your sales reps' activity and plans by simply looking at counters).
Enter the first-ever CRM that actually helps sales agents to sell, here is a detailed description of how Proactive CRM works.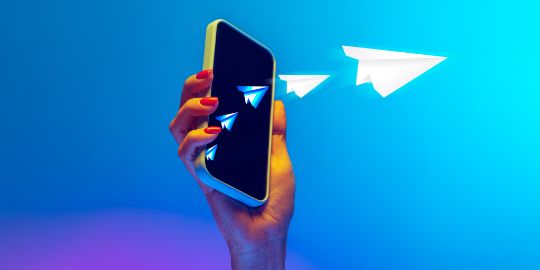 RESALA Integration App 

Meet new RESALA integration app.
Automate your business by connecting SMS with automation rules, workflows, CRM details and CRM Marketing. Create a fully automatic sales funnel using popular RESALA SMS.

SMS messages will be automatically sent from Bitrix24 account exactly when needed. Benefits:
Registered sender ID.
Bulk SMS
One account with capacity to cover several countries.
Unicode support for every language.
Sending SMS via RESALA gateway is fast and cost-effective. Find out how simple it is to use the service.
Build powerful communication apps with RESALA SMS API:
SMS-Gateway. SMS via any application including Bitrix24 CRM.
Bulk Messaging. Integrate via RESALA SMS API to broadcast messages to all of your users for events, app invites, location sharing, etc.
Notification system. Send system alerts, appointment reminders or emergency notifications in bulk to all customers via short codes using the SMS API.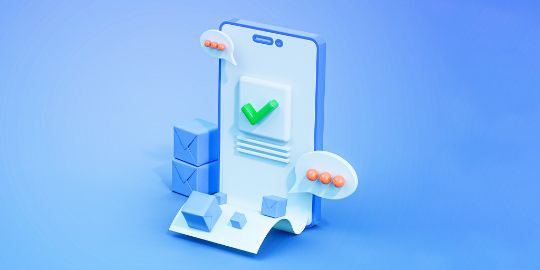 Inventory Management Vendors 

Inventory management is tightly connected with vendors - suppliers of goods (manufacturers or distributors). 
For companies that sell goods via online store, it's important to communicate with vendors in real time and keep all deliveries information in one place.

In Bitrix24, you can add vendor information directly to the stock receipt. Meet new working with vendors scenario updates:

Call from vendor form
Set tasks (e.g. when you need to create a new contract or prepare documents)
Record events (calls, emails, and meetings)
Add vendor contact information (phone, email, company name)
From now on you can contact vendors directly from the stock receipt form (call or send emails). Read more about how to work with vendors in this help article.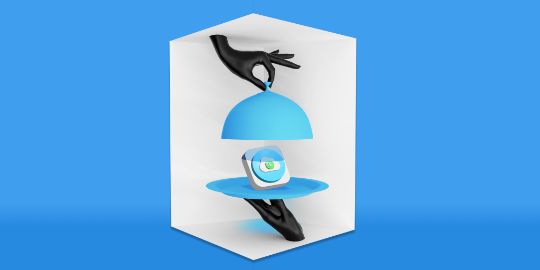 New Proactive CRM 

Every day more and more companies start to provide services. In the recent update, we've made services a separate type of product catalogue! Now services have no variants and are not used in inventory management, but you can add them to CRM records and use in automation rules.

Now it is more convenient to work with services in terms of deals, invoices and product catalogue. Read more about services in this help article.

Wait, not yet a costumer? Do you wish to try Bitrix24 CRM for Free and have a partner helping you? Isn't that your lucky day, we can help you do just that! Click on the link on the left to set up a free account!