Bitrix24 for the Healthcare Industry
Bitrix24 is a comprehensive collaboration platform that offers businesses a wide range of features, from CRM and project management to communication tools and social intranet. Bitrix24 is particularly useful for medical practices, as it provides a suite of tools that can help streamline operations, improve communication, and enhance patient care. In this blog post, we will explore the advantages of using Bitrix24 for medical practices, as well as some use cases.
Centralised patient data monitoring
Bitrix24 allows medical practices to centralize all patient data in one place. This means that doctors and staff can easily access patient information, including medical histories, test results, and medication lists, from any device with an internet connection.
Streamlined appointment scheduling
With Bitrix24, medical practices can easily schedule and manage patient appointments. The platform provides an intuitive calendar system that allows doctors and staff to view appointments, schedule follow-up visits, and send automated reminders to patients.
Improved communication
Bitrix24 offers a range of communication tools that can help medical practices improve communication between doctors, staff, and patients. These tools include chat, video conferencing, and email, as well as a social intranet that allows doctors and staff to collaborate on projects and share information.
Efficient billing and invoicing
Bitrix24 offers a built-in billing and invoicing system that allows medical practices to easily bill patients and insurance companies. This system can also generate invoices and track payments, making it easier for practices to manage their finances.
Enhanced security and compliance
Bitrix24 offers robust security features, including data encryption and multi-factor authentication, to protect patient data. The platform also complies with HIPAA regulations, which ensures that medical practices can use Bitrix24 to manage patient data without violating privacy laws.
Use cases for Bitrix24 in the medical industry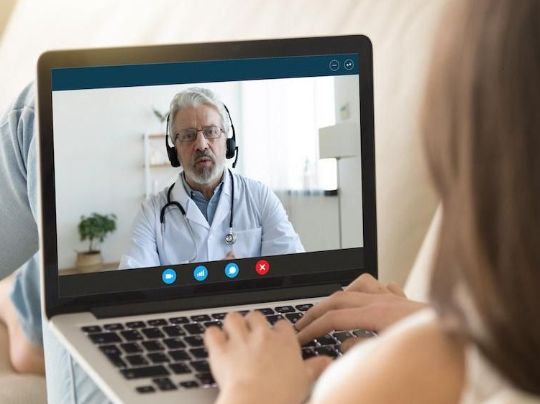 telemedicine
Bitrix24's video conferencing feature makes it an ideal platform for telemedicine. Doctors can use the platform to consult with patients remotely, which can help improve access to care for patients in rural or remote areas.
patient portal
Bitrix24's social intranet feature can be used to create a patient portal, where patients can access their medical records, view test results, and communicate with their doctors.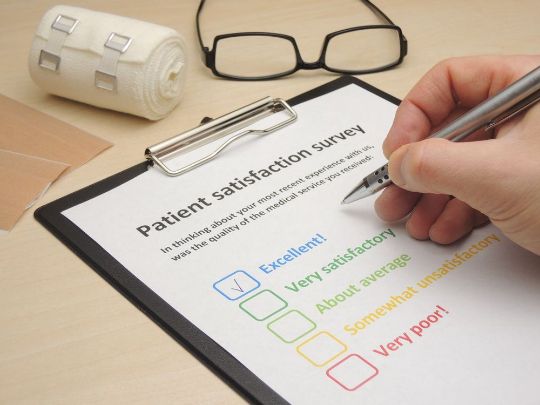 patient surveys
Bitrix24's survey feature can be used to collect patient feedback and satisfaction data. This information can be used to improve patient care and identify areas for improvement.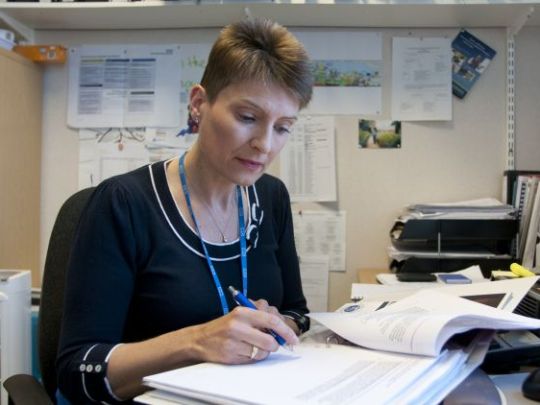 project management
Bitrix24's project management tools can be used to manage clinical trials and research projects. The platform allows teams to collaborate on projects, track progress, and share information in real-time.
In conclusion, Bitrix24 offers medical practices a range of tools that can help improve patient care, streamline operations, and enhance communication. Whether you're looking to centralize patient data, schedule appointments, or manage billing and invoicing, Bitrix24 has the features you need to run a successful medical practice.